Our insights, news articles, and content library are available to everyone. Media can reach out to us at media@adasina.com.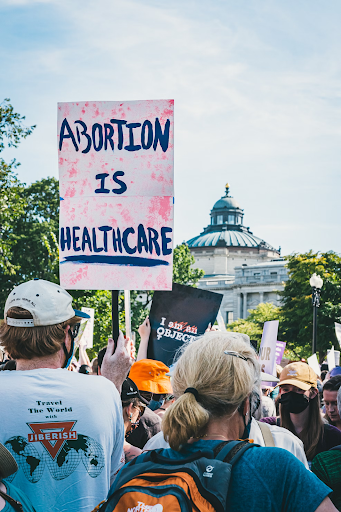 A note about language – The question of terminology often sidelines discussions about reproductive rights. When talking about abortion rights, how do we describe who needs access? Women, girls, non-binary people, and…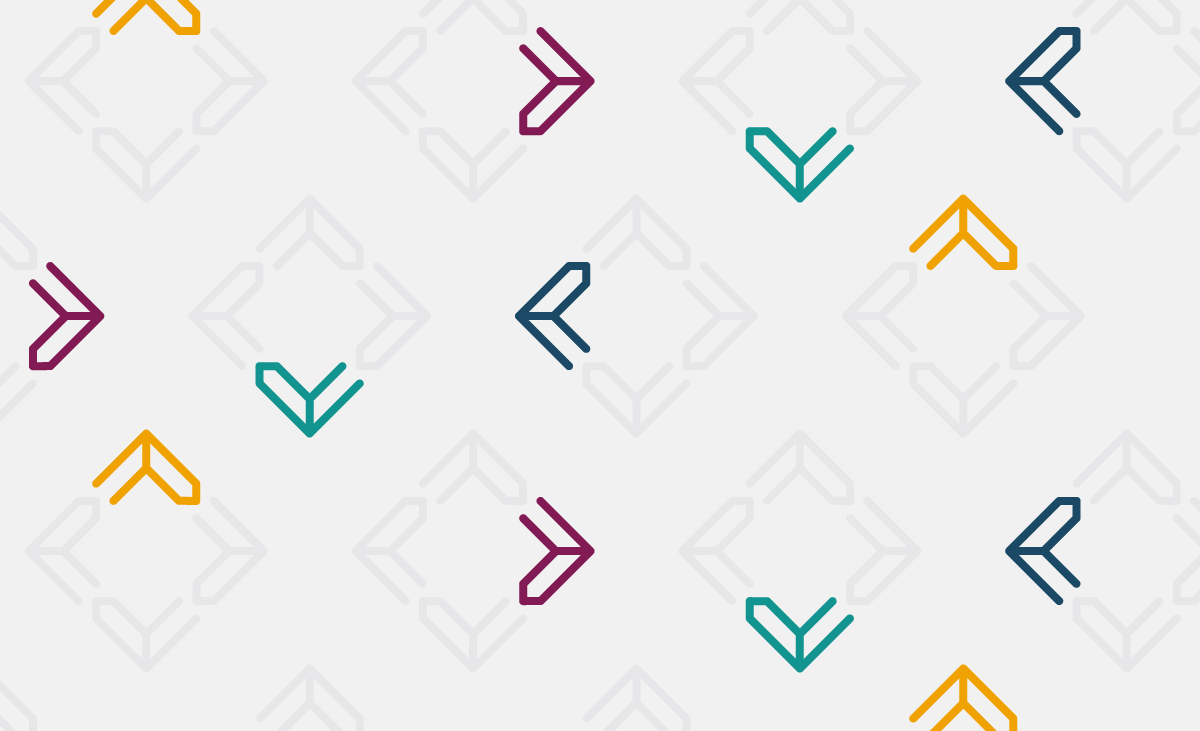 Adasina has received many media requests for our team's thoughts about the news of the potential SCOTUS decision. Below is our current statement. Journalists may reference and quote from the statement. …
Take a collective, public stance against systemic injustices. Developed with Adasina's social justice partners, Investor Statements define and outline actionable steps investors and publicly traded companies can take toward policies that seek to reform and eliminate systemic inequities.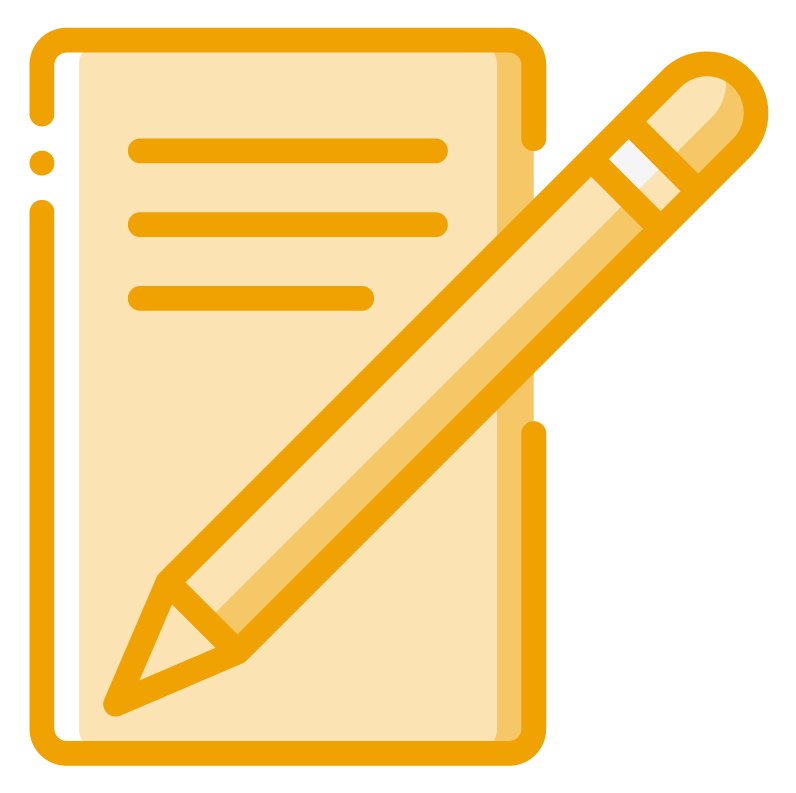 Investor Statement for Climate Justice - Coming soon!
Adasina's Impact Data Sets, created in partnership with social justice movements, are a critical tool for making long-term impact. We publicize these data sets, integrate them into our own portfolios, and organize investors to pressure companies and governments to change harmful practices that contribute to systemic injustice.
HOW TO USE THE DATA SETS
Invest with Adasina! Our data sets are automatically applied to Adasina portfolios.
Talk to your financial advisor about how you're invested. Consider excluding these companies from your portfolio or conducting shareholder engagement to urge them to end this practice.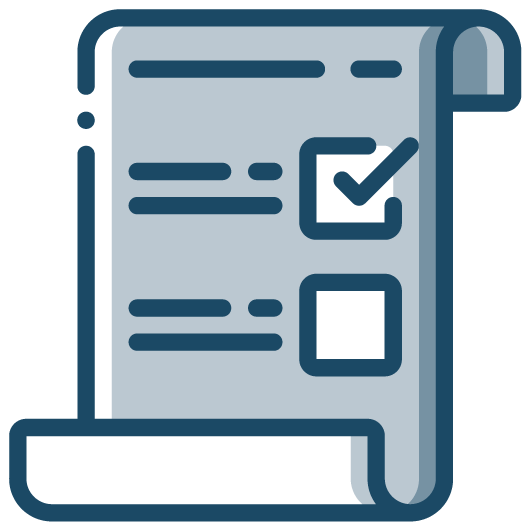 Climate Justice Data Set -

Coming soon!
Values-Aligned Resource Partners
Resource Partners are fellow leaders and field builders among social justice movements and in the investment industry. These partners are connectors who also provide reliable research and timely educational resources to the Adasina Community.
These reports provide an overview of world capital market performance and a timeline of events for the periods listed below. Each begins with a global overview, then features the returns of stock and bond asset classes in the US and international markets.
Sign-up for our mailing list