Our insights, news articles, and content library are available to everyone. Media can reach out to us at media@adasina.com.
By: Renee Morgan, Social Justice Strategist What is a Subminimum wage?  A "subminimum wage" is a wage that is less than the state or federal mandated minimum wage. Federal law allows companies…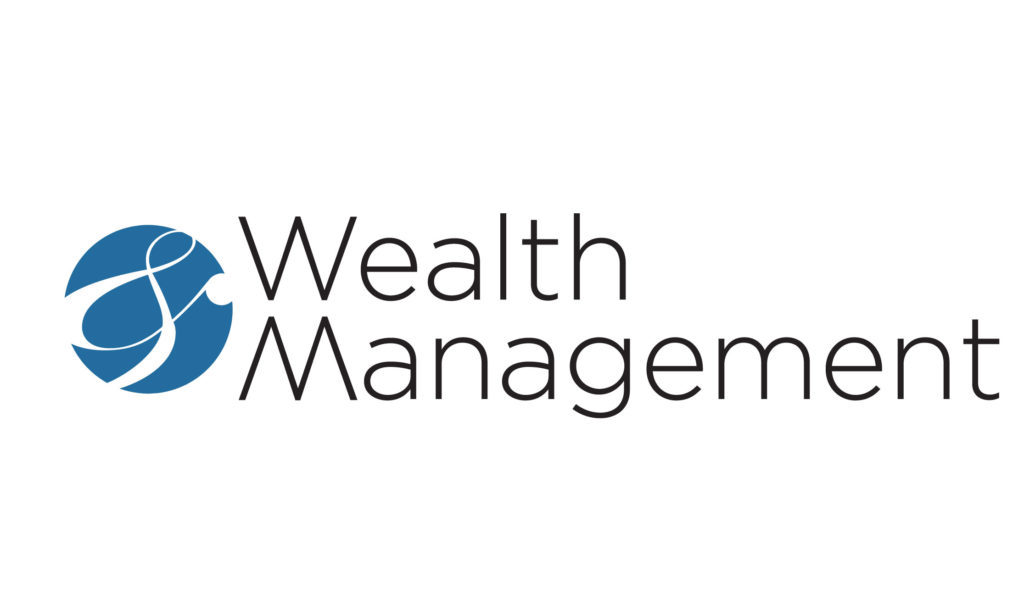 Wealth Management.com featured JSTC in "An Introduction to Social Justice Investing." "Adasina Social Capital changed the industry landscape by unlocking a door for social justice investors: an approachable product that meets their…
Take a collective, public stance against systemic injustices. Developed with Adasina's social justice partners, Investor Statements define and outline actionable steps investors and publicly traded companies can take toward policies that seek to reform and eliminate systemic inequities.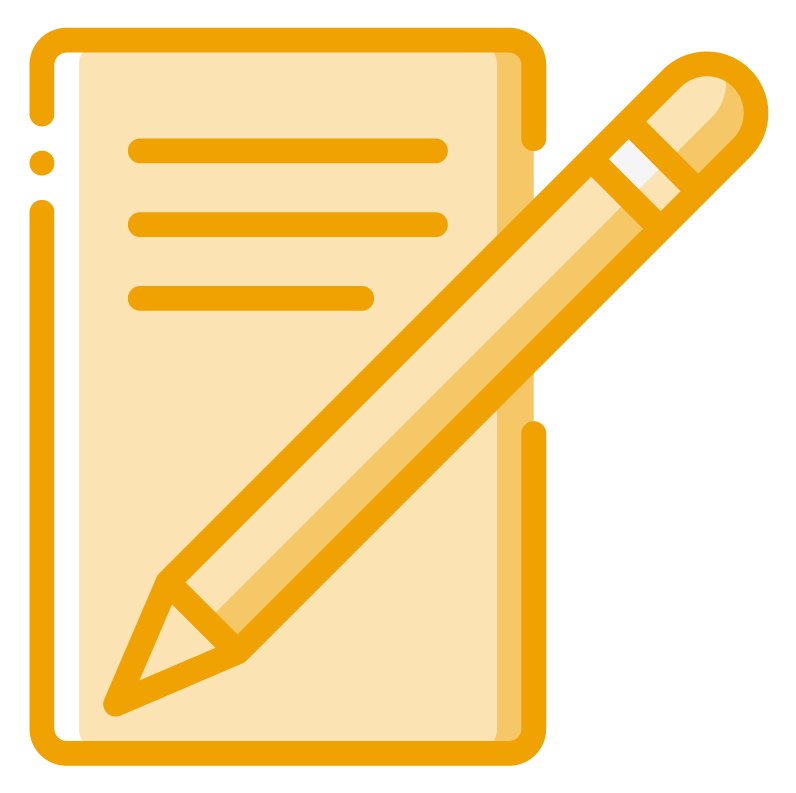 Investor Statement for Climate Justice - Coming soon!
Investment Exclusion Lists
Adasina's Exclusion Lists are a critical tool for making long-term impact. Informed by community-sourced data and insights from social justice partners, these lists publicize the direct and indirect participants in systemic injustice. We disclose Exclusion Lists to create incentives for companies and governments to change harmful practices.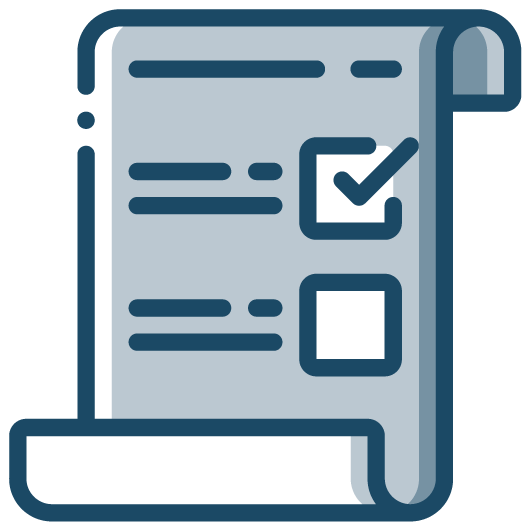 Climate Justice Exclusion List -

Coming soon!
These reports provide an overview of world capital market performance and a timeline of events for the periods listed below. Each begins with a global overview, then features the returns of stock and bond asset classes in the US and international markets.
Sign-up for our mailing list