Our insights, news articles, and content library are available to everyone. Media can reach out to us at media@adasina.com.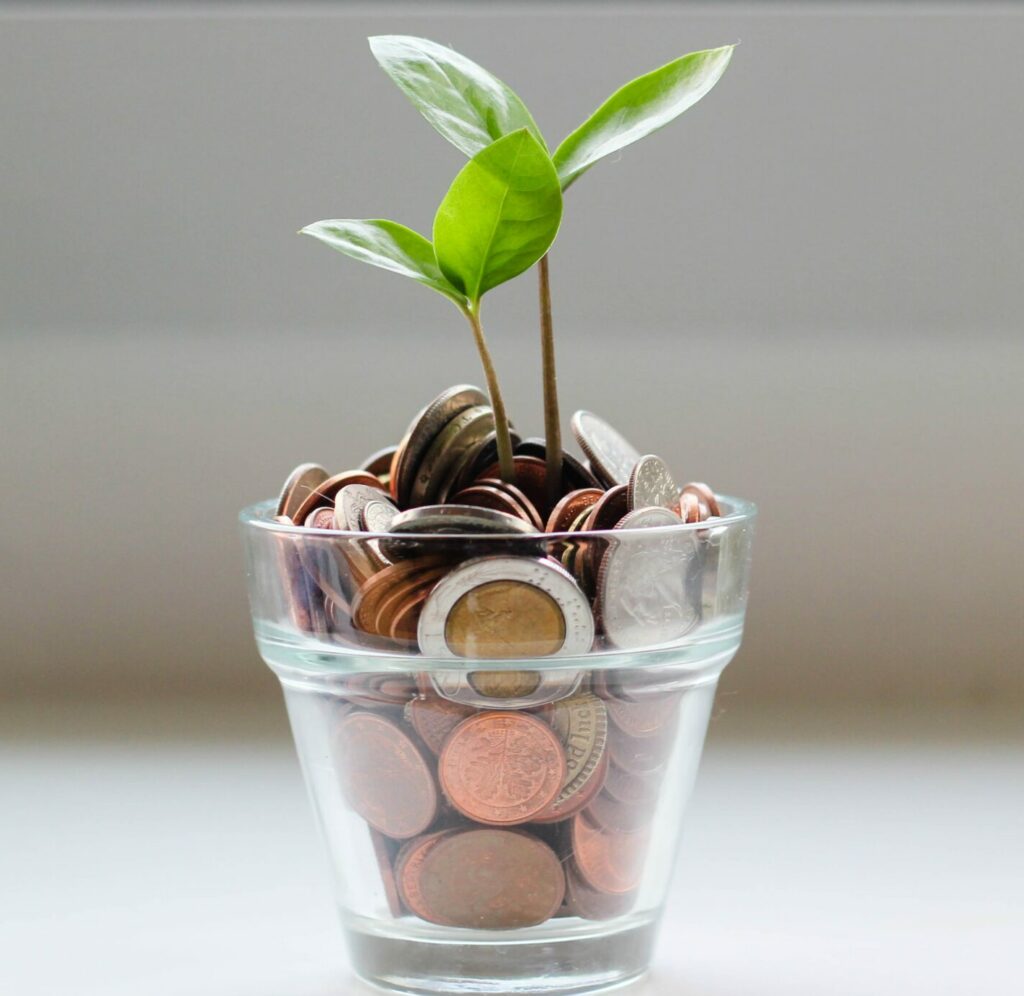 Approximately five years ago, Maya and I set out to fill a void we saw in the public equities space. Our clients asked for investments in public equities that offered deep impact…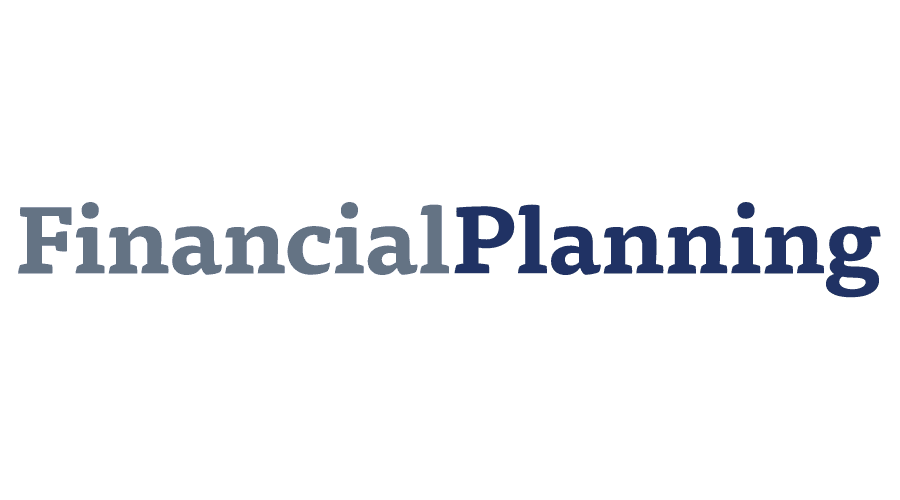 "The firm [Adasina] already excludes from its portfolio those companies that fail its criteria on social and environmental justice," writes reporter Érica Carnevalli with Financial Planning, who attended Adasina's recent webinar on…
Take a collective, public stance against systemic injustices. Developed with Adasina's social justice partners, Investor Statements define and outline actionable steps investors and publicly traded companies can take toward policies that seek to reform and eliminate systemic inequities.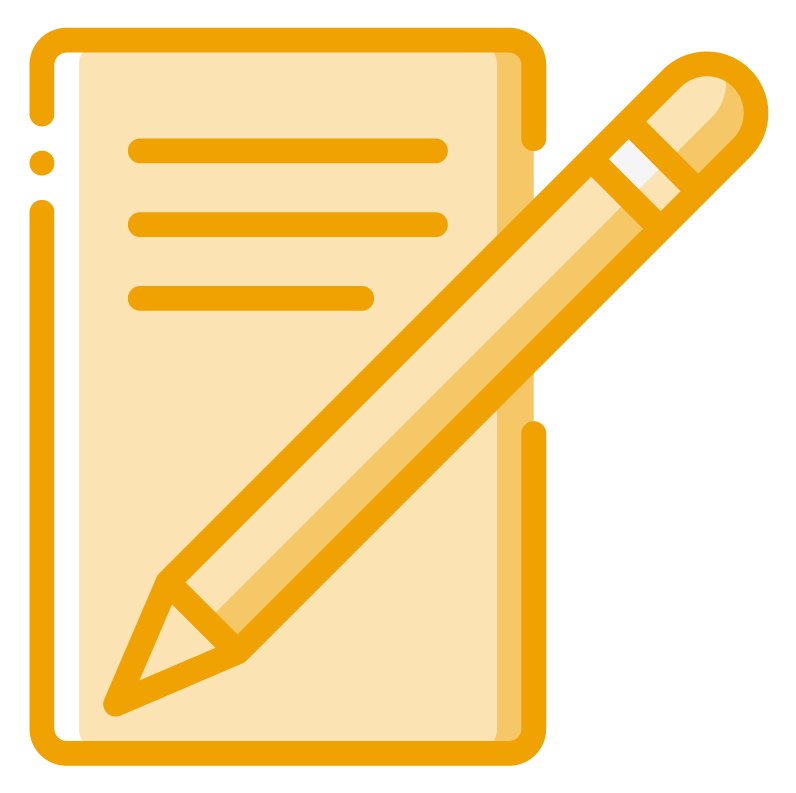 Investor Statement for Climate Justice - Coming soon!
Adasina's Investor Datasets, created in partnership with social justice movements, are a critical tool for making long-term impact. We publicize these datasets, integrate them into our own portfolios, and organize investors to pressure companies and governments to change harmful practices that contribute to systemic injustice.
HOW TO USE THE DATASETS
Invest with Adasina! Our datasets are automatically applied to Adasina portfolios.
Talk to your financial advisor about how you're invested. Consider excluding these companies from your portfolio or conducting shareholder engagement to urge them to end this practice.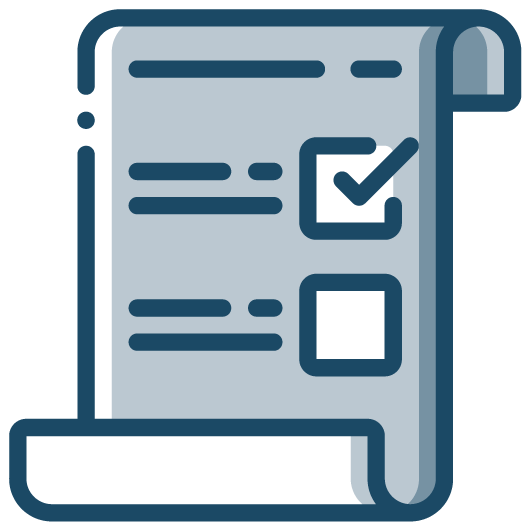 Extractive Agriculture Investor Dataset
Sign-up for our mailing list