Our insights, news articles, and content library are available to everyone. Media can reach out to us at media@adasina.com.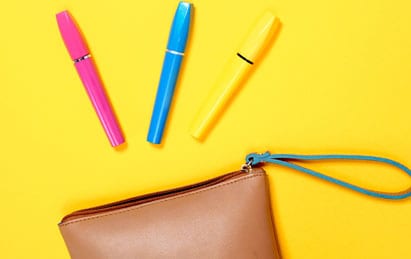 In the last few years, sustainable and impact investing have become increasingly popular as investors seek investments that reflect their personal values. A variety of products and services that appeal to those…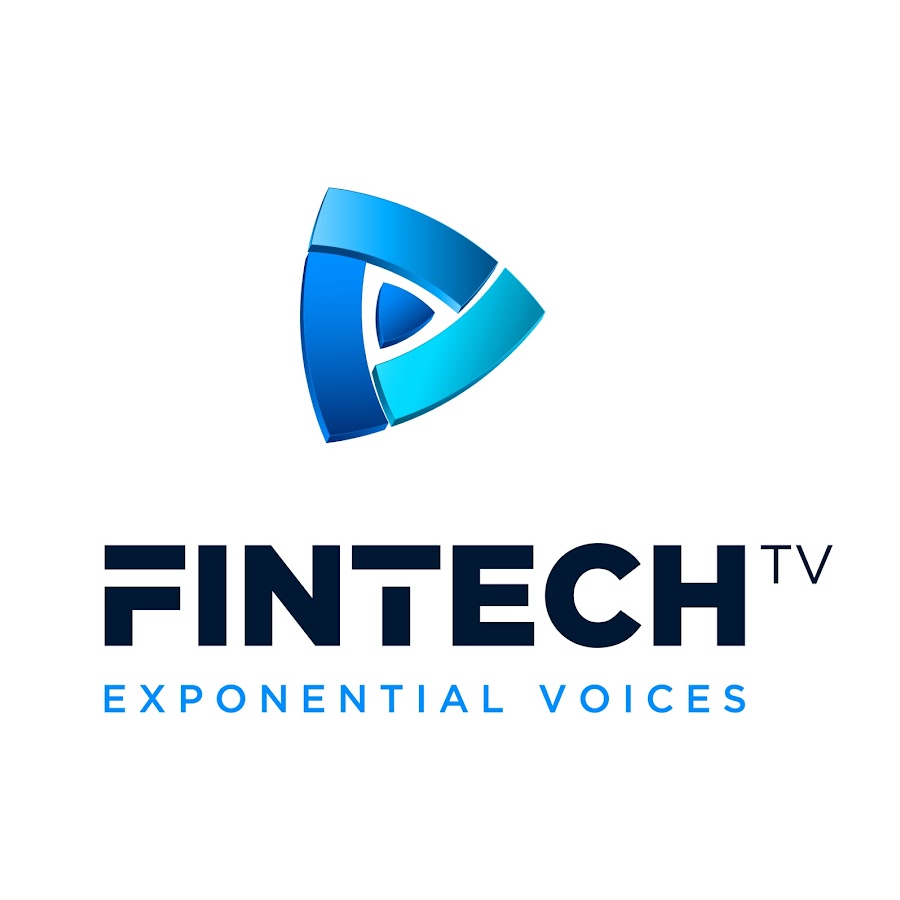 Rachel was featured in this episode of FintechTV's TheIMPACT on Adasina's impact in the public market space, what we are investing in, and why racial justice investments are critical. You can watch…
Take a collective, public stance against systemic injustices. Developed with Adasina's social justice partners, Investor Statements define and outline actionable steps investors and publicly traded companies can take toward policies that seek to reform and eliminate systemic inequities.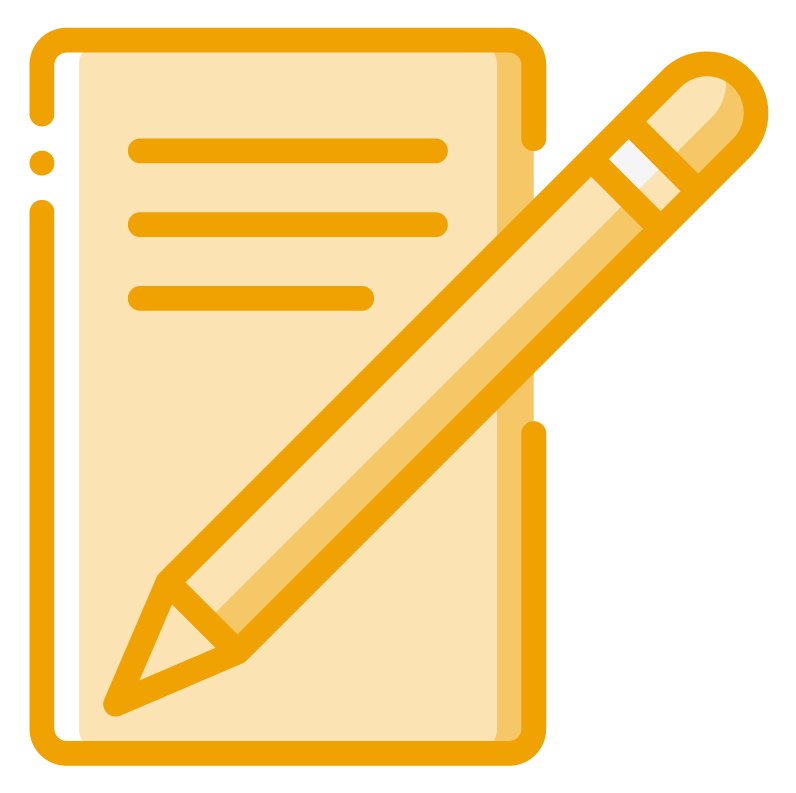 Investor Statement for Climate Justice - Coming soon!
Adasina's Investor Datasets, created in partnership with social justice movements, are a critical tool for making long-term impact. We publicize these datasets, integrate them into our own portfolios, and organize investors to pressure companies and governments to change harmful practices that contribute to systemic injustice.
HOW TO USE THE DATASETS
Invest with Adasina! Our datasets are automatically applied to Adasina portfolios.
Talk to your financial advisor about how you're invested. Consider excluding these companies from your portfolio or conducting shareholder engagement to urge them to end this practice.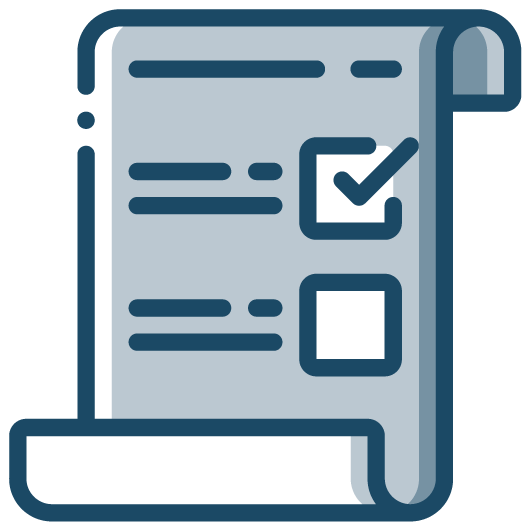 Extractive Agriculture Investor Dataset
Sign-up for our mailing list