At Adasina, we intentionally create community and accountability with stakeholders who share our values in the pursuit of social justice. Together, we are part of a larger movement to reimagine our financial system. Every member of our stakeholder community – including our Staff, Social Justice Partners, and the Adasina Project – is vital to our work.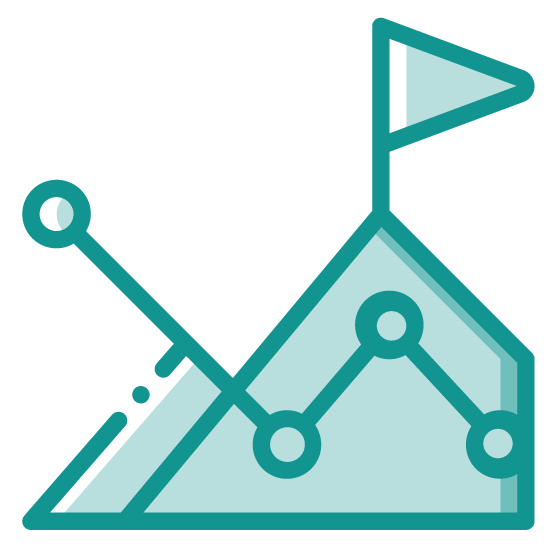 Campaign Partners work with Adasina to pursue specific goals within racial, gender, economic, or climate justice. They contribute to building critical datasets, industry organizing, and aligning our impact with existing social justice movements.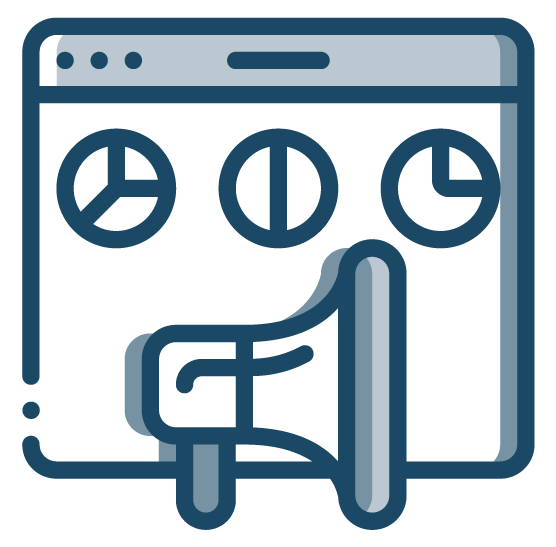 Movement Partners collaborate with us to integrate intersectional social justice issues into our investment criteria and focus our investor organizing efforts. As social justice organizations embedded within the communities we seek to impact, they are our national and international leaders in movements for racial, gender, economic, and climate justice. A few of our partners are below.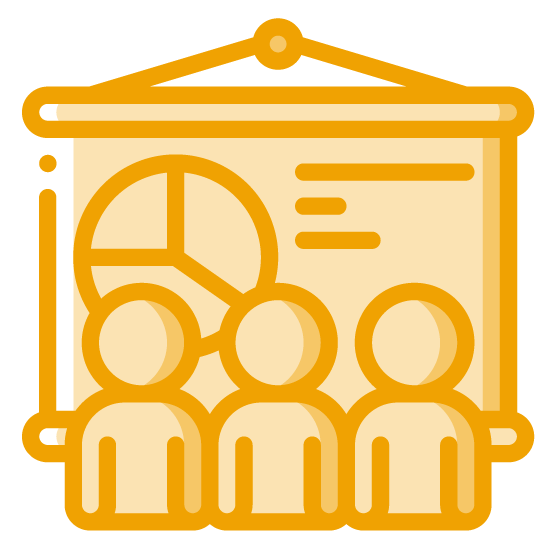 Resource Partners are fellow leaders and field builders among social justice movements and in the investment industry. These partners are connectors who also provide reliable research and timely educational resources to the Adasina Community.
Disclaimer: Adasina Social Capital is not responsible for the content, services, or products of third parties herein. These organizations should not be construed as a recommendation, endorsement, or sponsorship by Adasina Social Capital, nor are they affiliated with or employed by Adasina Social Capital. They are provided for informational purposes only.
Stay Informed- Join Our Mailing List