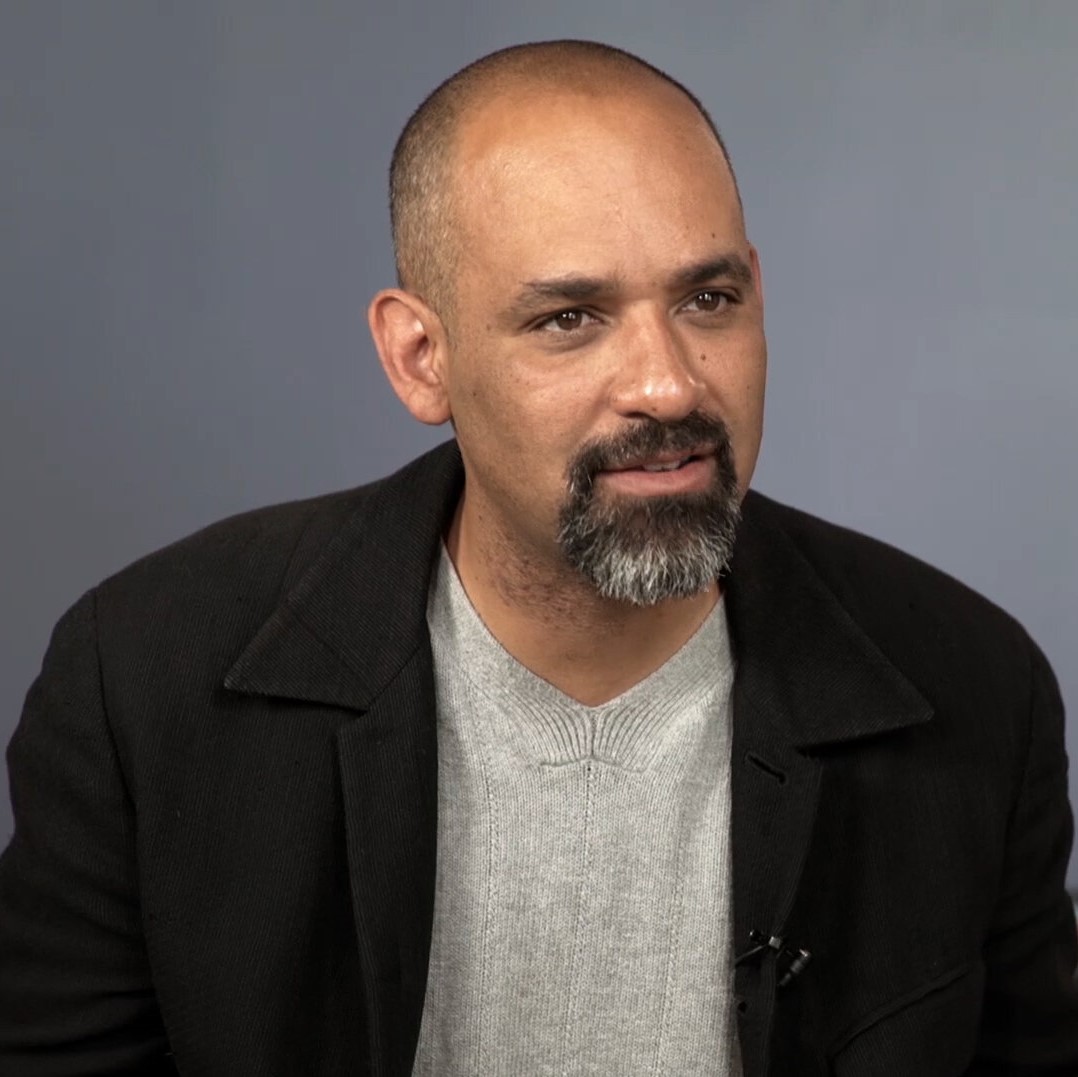 Founder
Movement Strategy Center
he/him
Taj James is a father, poet, practitioner, strategist, designer, and philanthropic and capital advisor. He is the Founder and former Director of the Movement Strategy Center, Curator at Full Spectrum Labs and Principal at Full Spectrum Capital Partners. He is an official dance instructor at the intersection of wild possibility and urgent practicality, where play and unleashed potential find each other.
Taj thrives building community around the shared questions that matter most in our lives: how can we build the relationships and express the love needed to transform our world?  How do we support leaders and communities to unlock potential and possibility, see the ecosystem and the whole, and design and act in ways that bend the long arc of history towards justice?
Working with transformational leaders, small teams, networks and anchor institutions, Taj enjoys exploring what it means to nurture the community we have and create the community we need. What are our sacred responsibilities as stewards of land, capital, energy and life to past generations and our children's grandchildren?
By living into these questions together, Taj works to create space and fertile ground for seeds to be planted and nurtured, for fruit to be harvested and for us to thrive in the web of our watersheds and relational ecosystems.
Taj lives with his family as a guest on unceded Ohlone land, known by many as Oakanda (Oakland) California. He is a proud trickster, undercover mystic, aspiring Ho-Tei, long time Zen practitioner, and a son of a Baptist minister and a keeper of the Sacred Feminine.