At

Adasina Social Capital,

we're committed to making large-scale, systemic change through investments in public markets.
Our diverse team of people from non-traditional backgrounds works closely with the communities we intend to impact – aligning investors with social justice movements. Beyond creating our own investment criteria, Adasina mobilizes investors to drive long-term impact through industry campaigns and education.
Join us in becoming unstoppable agents of meaningful change for people and our planet.
We believe in bold, decisive action.
Adasina's commitment to social justice movements centers the voices of communities most impacted by injustice as we leverage investments to pursue racial, gender, economic, and climate justice.
Adasina's four interlocking levers work together to

create large-scale, systemic change.
Explore our
Theory of Change
Keep up to date with the

latest news: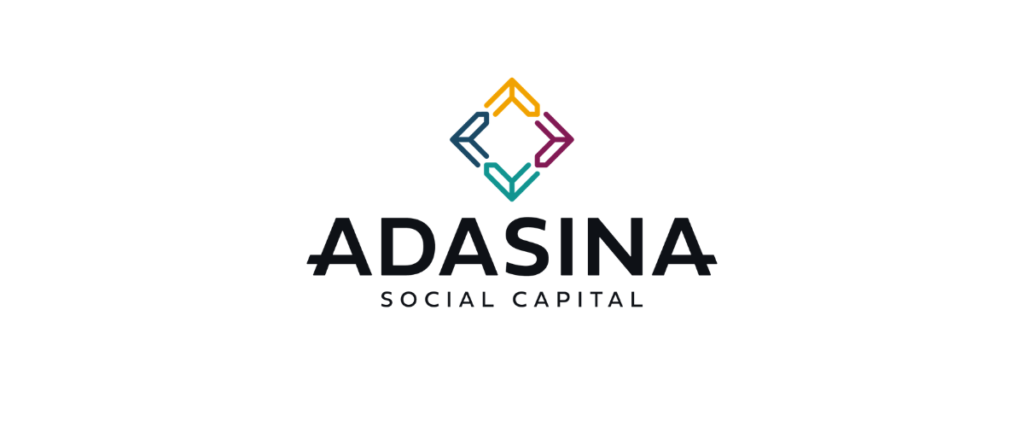 There are no career opportunities at Adasina at the moment. For questions contact apply@adasina.com.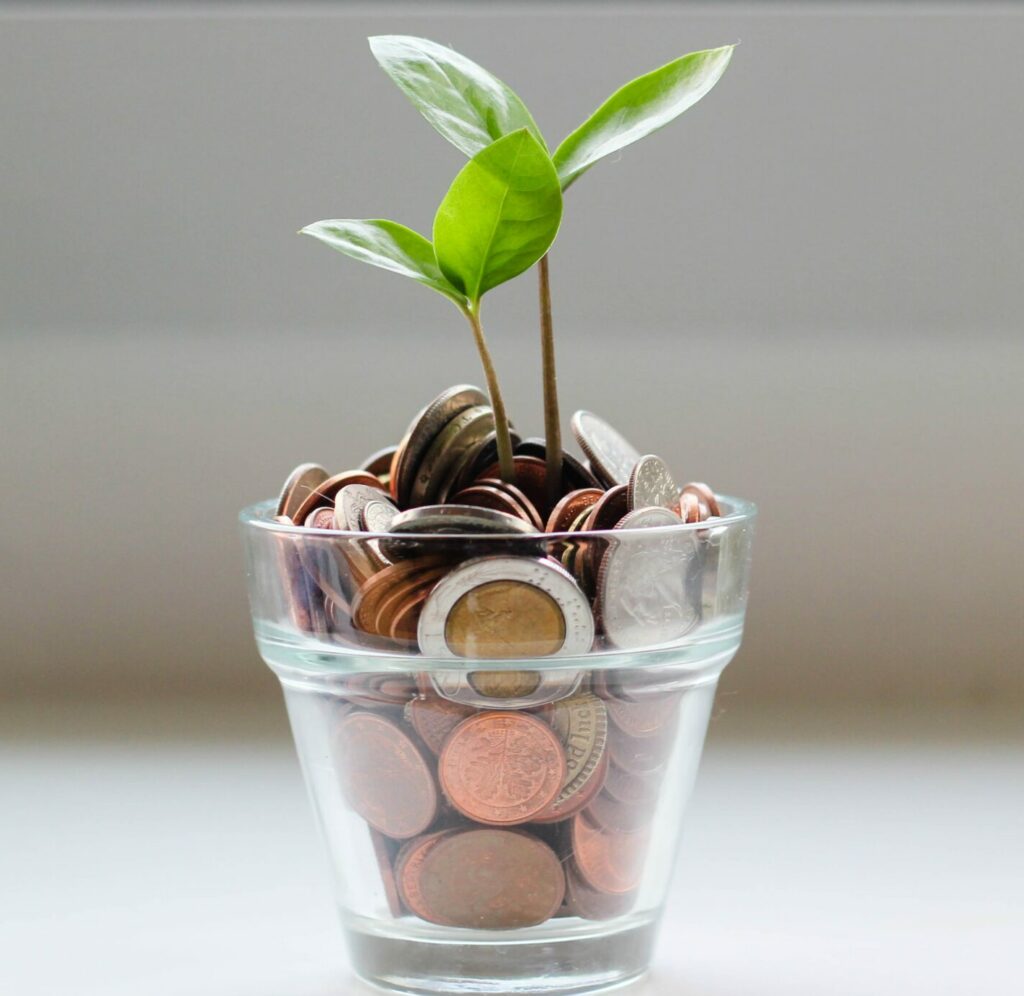 Approximately five years ago, Maya and I set out to fill a void we saw in the public equities space. Our clients asked for investments in public equities that offered deep impact…
Sign up for our mailing list
You may have read about Adasina...