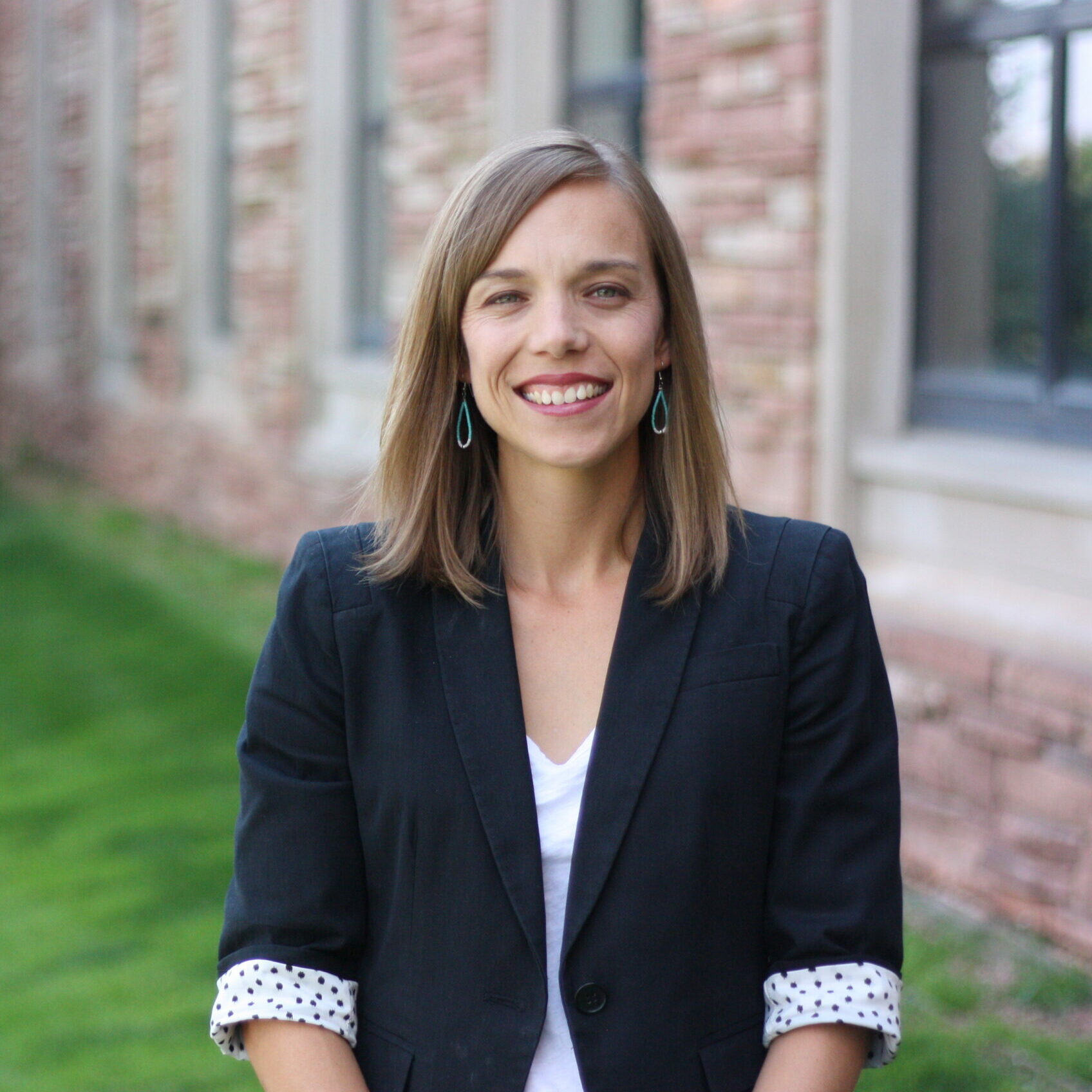 Executive Director
First Peoples Worldwide
she/her
Kate R. Finn is Executive Director of First Peoples Worldwide. She most recently served as the inaugural American Indian Law Program Fellow at the University of Colorado Law school where she worked directly with tribes and Native communities. Kate holds a J.D. and a Masters in Public Administration from the University of Colorado, and a B.A. from Princeton University.
Kate's work encompasses building healthy Native communities through economic development initiatives and addressing violence against indigenous women. She has co-authored several articles on the intersection of resource development and violence against women in Native communities.
Prior to attending law school, Kate served as a Program Coordinator with the Denver Victim Services Network ensuring that victims of crime in the Denver metro area had access to a comprehensive network of services. She worked on the local level to connect service agencies and advocated at the federal level for adequate protections for victims of crime. Kate is an enrolled member of the Osage Nation.