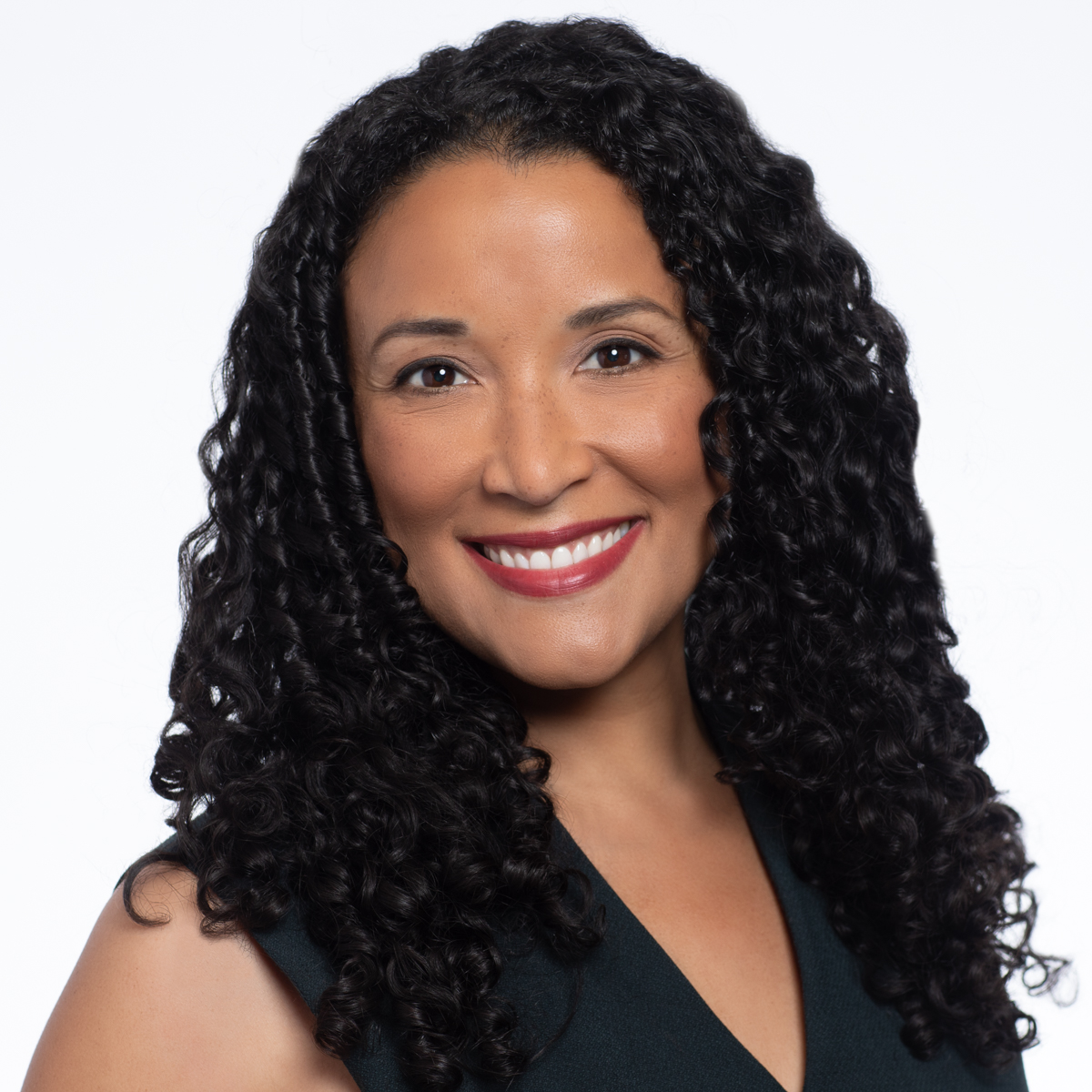 Rachel J. Robasciotti grew up poor, raised by a single Black mother who struggled for financial security in a rural town that was still largely segregated. She graduated from high school at age 15 and ultimately attended the University of California, Berkeley where she studied economics. After working at large financial firms, learning what they do well and what she wanted to do differently, in 2004 at the age of 25, she founded Robasciotti & Philipson – a firm dedicated to transforming wealth into a tool that supports the well-being of people and the planet. In 2018, Rachel launched the firm's Social Justice Investing strategy which would become Adasina Social Capital. This strategy has positioned her as a leader in the financial industry for integrating issues of racial, gender, economic, and climate justice into investment portfolios. 
Rachel is regularly featured in the media, including The New York Times, Bloomberg, CNBC, Forbes, and Financial Planning Magazine. Among her many recognitions, Rachel has been called upon to testify before the United States Senate regarding the state of financial markets. She is especially proud to be a co-creator of the Due Diligence 2.0 Commitment, an effort to  transform the investment industry and increase the flow of capital to Black, Indigenous, and other people of color asset managers. For this work, Rachel was named one of the 2021 ThinkAdvisor LUMINARIES in Asset Management. In addition, she was named to the Root 100 List of the most influential African Americans of 2021.
In addition to her work at Adasina, Rachel also serves as the Director of Advocacy & Engagement for Abacus Wealth Partners. She serves as Treasurer of the Board of Directors for Resource Generation and as a Board Member for One Fair Wage, as well as an advisor the Indigenous Women's Investment Fund for Native Women Lead. Previously, she served on the Board of Directors for Horizons Foundation, the Foundation to End Sexual Violence, and the National Center for Lesbian Rights. Prior to founding the firm, she obtained her Series 7 (General Securities Representative Examination) and Series 66 (Uniform Combined State Law Examination) licenses.
Rachel is a math nerd, natural medicine enthusiast, and passionate community activist. When she's not promoting social justice or creating spreadsheets, Rachel can be found cooking nutrient-dense food or meditating with her partner in her sunny apartment in San Francisco.