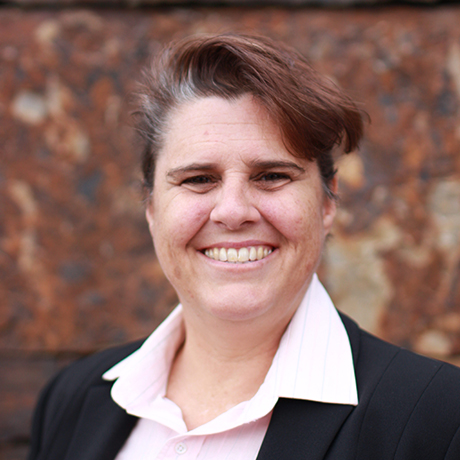 Social Justice Director
she/her/they/them
Renee brings a long history of political engagement, and a passion to create a just world, to her over 20 years of experience in the financial services industry. However, like half of all Americans, Renee began her adult working life in restaurants; washing dishes, seating people, cooking, and waiting tables. While life would take her to other professions, these early jobs provided valuable skills and the foundational work ethic so evident in her career.
She moved into the field of Social Work and from 1995-2001, worked as a counselor in a domestic violence shelter for women, a teen halfway house, a women's addiction recovery halfway house, and then a county detox center. In 2001, Renee shifted careers and entered the field of finance at Trilogy Financial. After three years, Renee moved on to start her own firm, Better World Investments, acting as President until 2020.
Renee recently joined Adasina Social Capital as the Social Justice Strategist to combine her passion and cumulative work experience to make social and economic change. Renee works with our social justice partners to establish our investment criteria and direct investment campaigns.
Over the years, Renee has been recognized as a leader within Socially Responsible Investing and has served on several boards and committees. She has been a longtime activist and volunteer in the community, working with groups such as OutBoulder, Boulder County Hospice, and various political campaigns. In more recent years, her volunteer work and community activism have focused primarily on racial justice, working with projects like Showing Up For Racial Justice (SURJ), Black Lives Matter 5280, Denver Justice Project, and the Racial Justice Investing Coalition.
Renee has a Bachelor's degree in Political Science from San Jose State University and a Master's degree in Counseling Psychology from Leslie College.