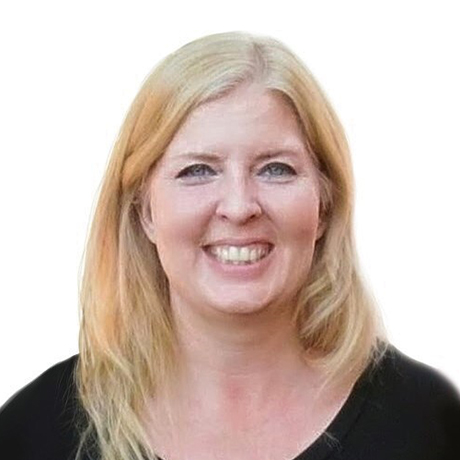 Compliance Specialist
she/her
As the Compliance Specialist at Adasina Social Capital, Kristina works directly with clients for both onboarding and ongoing account servicing needs. Kristina uses her 15 years of experience as a customer relationship specialist to provide extraordinarily caring services to both clients and her team. An enthusiastic person committed to the satisfaction of others, Kristina brings positivity and efficiency to Adasina client-firm services.
Kristina left a corporate office position in 2005 to care for both her children and aging parents but craved more interaction with people and began telecommuting in 2007. Kristina finds her work most rewarding when she makes every interaction the best possible experience using her warmth and compassion.
Kristina is also a wife and mother, passionate about spending time with her family and friends. She volunteers at school events with her children and is involved in fundraising and activism with the Polycystic Kidney Foundation and the American Kidney Fund.