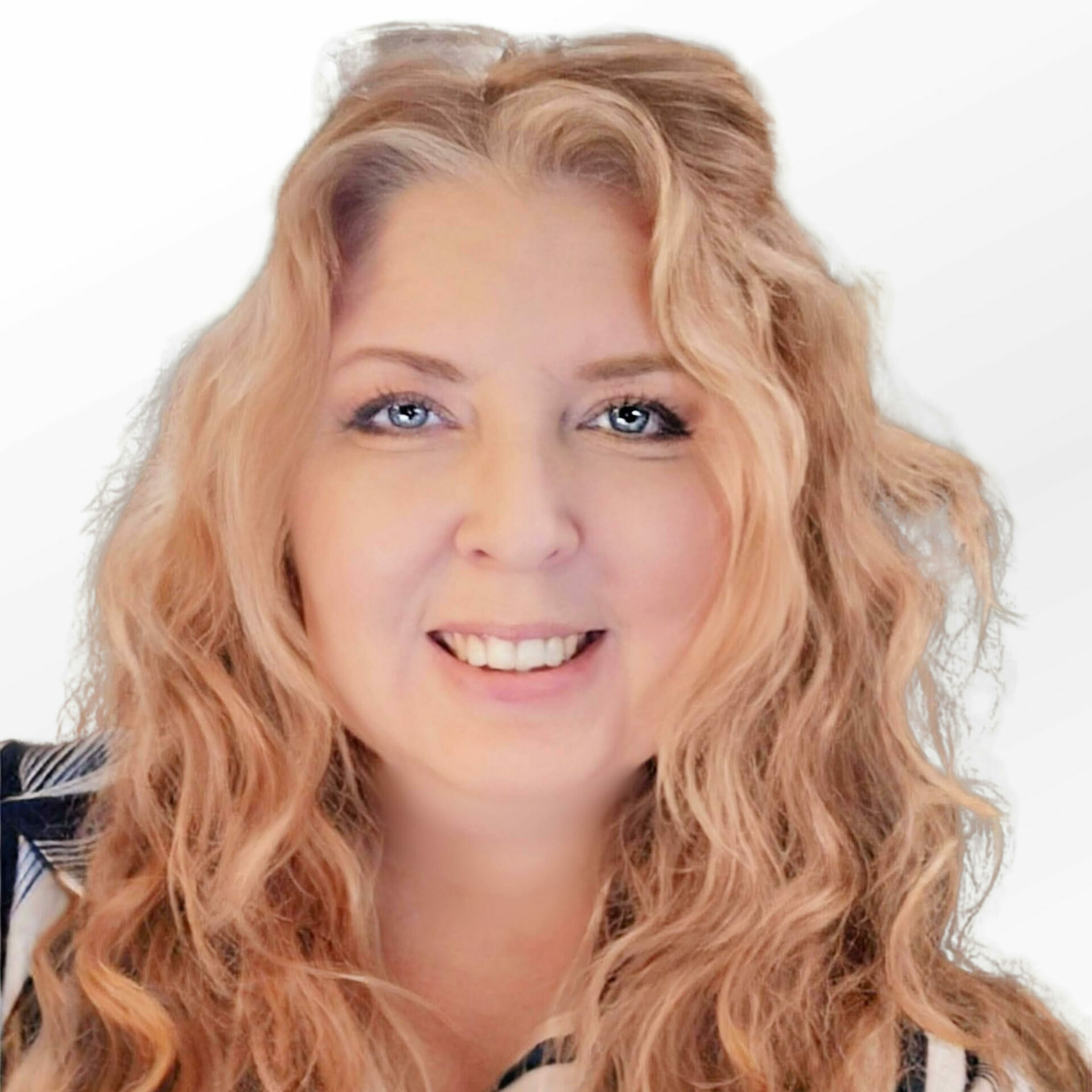 Compliance Specialist
she/her
Kristina Richardson serves as Adasina's Compliance Specialist. Having initially started as Adasina's Client Services Assistant in 2019, Kristina then obtained her Series 65 license, a testament to her growing expertise and dedication within Adasina. In her current role, she maintains the firm's regulatory adherence as well as customer service, adeptly navigating the complexities of ever-changing industry regulations and comprehending their impact on Adasina's services and clients.
Kristina left a corporate office position in 2005 to care for her children and aging parents but craved more interaction with people and began telecommuting in 2007. Kristina finds her work most rewarding when she makes every interaction the best possible experience using her warmth and compassion.
When not ensuring compliance or facilitating exceptional client experiences, Kristina enjoys spending time with her family, pups, and a good book. As a kidney transplant survivor, she volunteers with the Polycystic Kidney Foundation and the American Kidney Fund, further evidencing her heartfelt commitment to those in need.