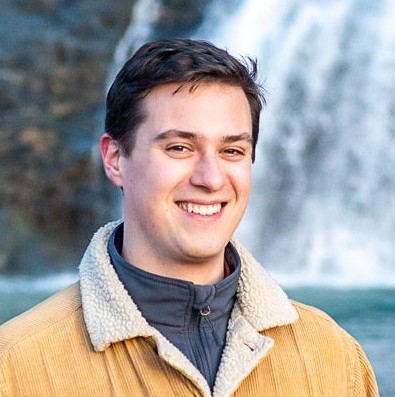 As a lifelong Alaskan, Kevin has pursued a career that supports and celebrates community, business, and the environment. With a dynamic mix of experience and skills in investment analysis, data science and visualization, stakeholder engagement, project management, and a passion for community and inclusion, Kevin is thrilled to be a member of Adasina Social Capital's growing team. He joins as a Portfolio Analyst, helping coordinate the firm's integration of social justice considerations into real-world investment decisions. He holds a bachelor's degree in business administration and economics from Fort Lewis College and is an active member of the Omicron Delta Epsilon Honor Society, an international honor society in the field of economics.
Kevin began his career in investments in 2016 as an intern with his Alaska Native Regional Corporation, Sealaska. In that role, Kevin provided research and analytical support to inform Sealaska's investment decisions on behalf of more than 22,000 Tlingit, Haida, and Tsimshian shareholders. During his time at Sealaska, Kevin led initiatives that worked to transition the corporation's investment approach to better reflect traditional Alaska Native values, including environmental stewardship and social justice.
Outside of work, Kevin loves to cook, play basketball, DJ for his local radio station, and explore his traditional homelands of Southeast Alaska. He embraces Alaska Native values in his everyday life, like wooch.een (working together) and haa shuká (respect for the past and future). Kevin is Tlingit, Raven, and a proud member of the Gaanaxteidi' (Frog) Clan. His Tlingit name is Yaash kanda.ets'.