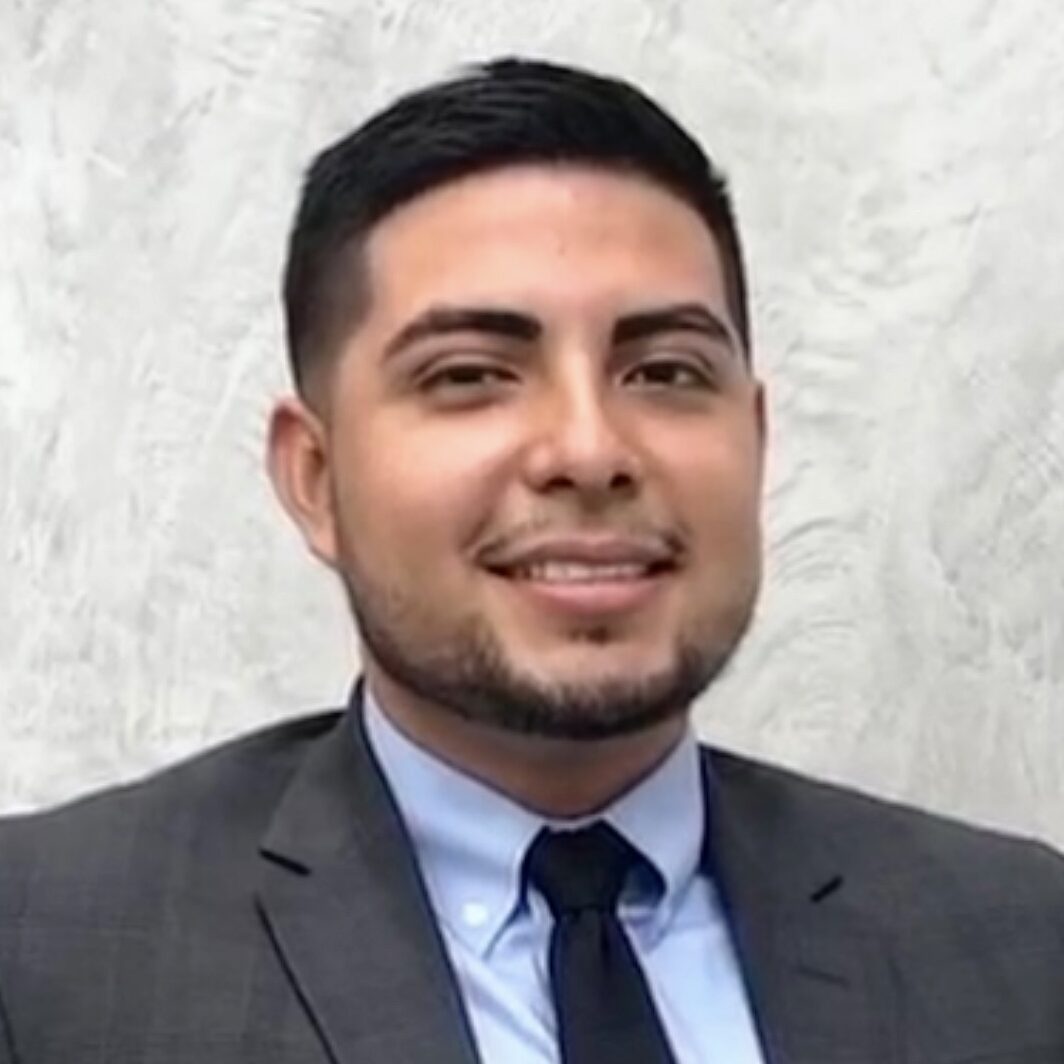 Investment Operations Specialist
he/him
In his role as Investment Operations Specialist, Jonathan is responsible for all aspects of investment operations for the firm, including oversight of service providers, product implementation, monitoring, and reporting for each of the strategies Adasina offers. Jonathan is thrilled to work at the intersection of investments and social justice, helping capital make a positive impact for people from all walks of life, with due regard to racial/gender equity, underserved communities, and the environment.
Prior to Adasina Jonathan was an Associate for NEPC, one of the largest independent consulting firms with $1.5T in assets under advisement. Jonathan serviced a myriad of clients in the private wealth, and Taft-Hartley (union) practice teams, ensuring accurate and timely performance measurement for each client's portfolio. Jonathan acted as a liaison between the consulting teams, data teams, money managers, and custodian banks to coordinate all client reporting and ad hoc requests.
Jonathan holds a BS in Finance from the University of Nevada, Las Vegas.
His interests include cuisine-tasting, book reading, and hiking with his two canine companions, Gunther, and Sunny.