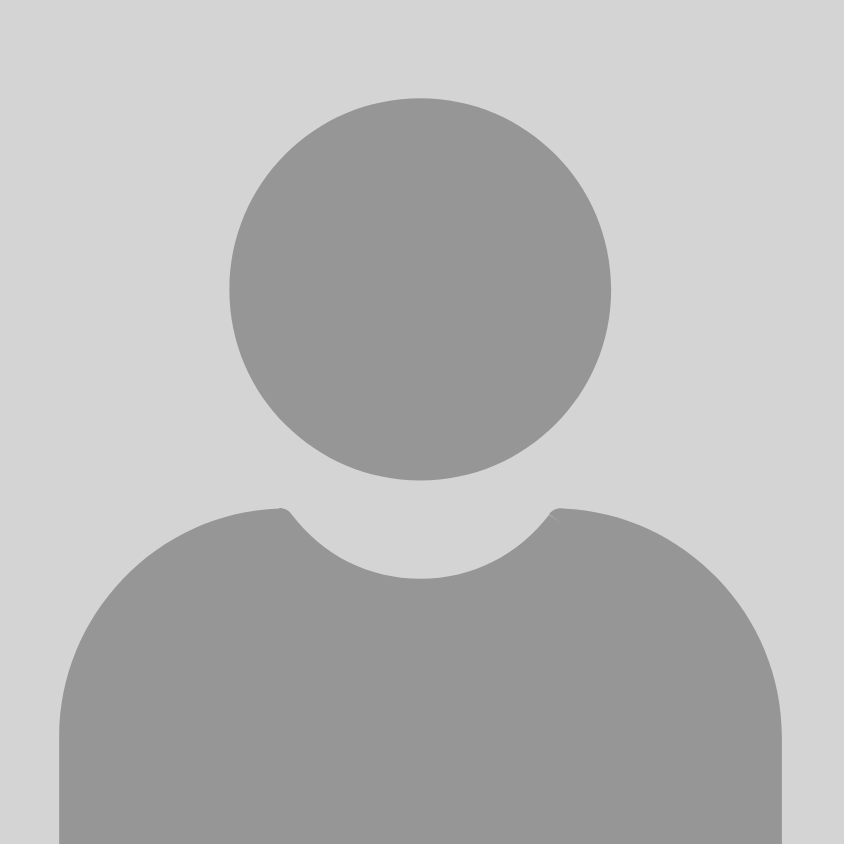 Operations Director
she/her/they/them
As Adasina's Operations Director, Jess Akamine oversees the implementation of operational initiatives across Adasina. With over a decade of industry experience in regulatory compliance, contract negotiation, and process optimization, Jess manages Adasina's Compliance, Finance, and HR teams while fostering efficient cross-departmental processes.
Jess' quest for an organization unyielding in its mission led them to Adasina, where they continue to champion Adasina's values and investment strategies. They bring an unwavering belief in the transformative power of financial markets to effect social change.
Before joining Adasina, Jess spearheaded major regulatory initiatives at a global asset management firm. Here at Adasina, she continues to showcase her expertise, tackling complex systems and processes with an eye toward efficiency and effectiveness.
An avid rock climber and snowboarder, Jess enjoys an active lifestyle outside the office. They relish cooking elaborate meals, drinking herbal teas by a fire, and hiking with their loyal companion, Eliot.