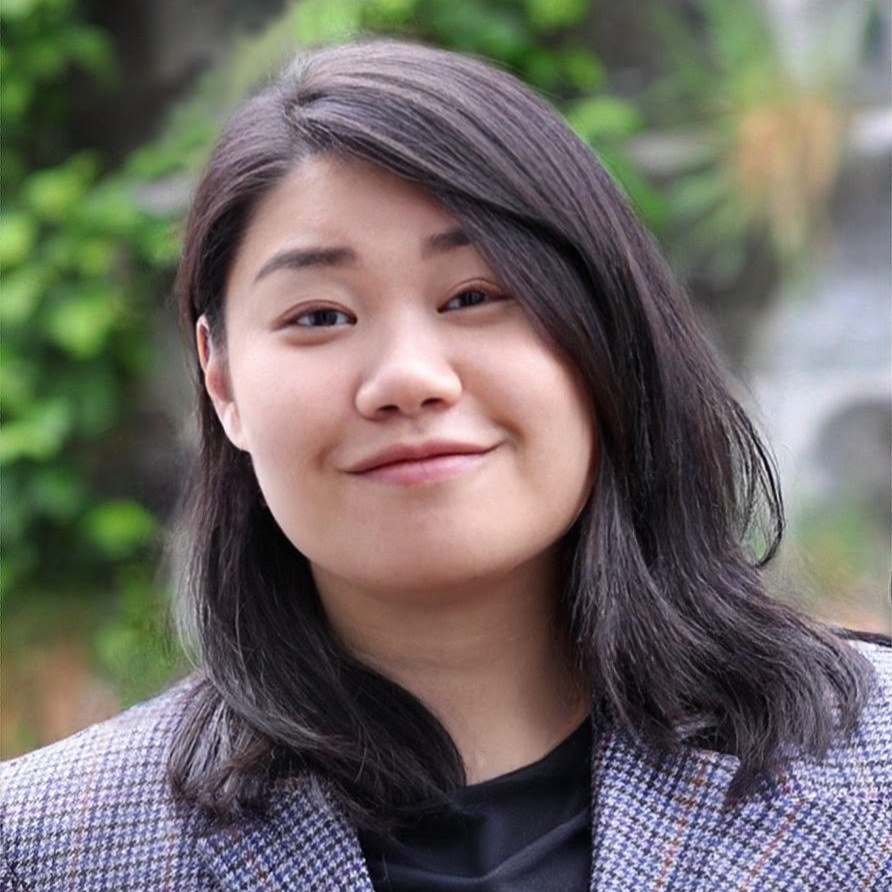 Public Equities Director, Associate Portfolio Manager
they/them
Jas joined Adasina in 2022. As the Public Equities Director, Associate Portfolio Manager at Adasina, Jas leads the Investment Department and contributes meaningfully to the public equities strategy. Their responsibilities include strategy recommendations, investment research, and portfolio construction and optimization that ensure all products align with Adasina's mission and investment objectives. In addition, they regularly produce market commentary, portfolio analysis, performance insights, and analytics for ongoing due diligence and monitoring on all of the firm's investment products. Jas's commitment to excellence and ability to communicate complex portfolio concepts to meet the needs of various audiences, including asset allocators, make them an essential member of the Adasina PMT.
Before assuming their current role, they served as an Investment Analyst for an alternative investment boutique firm, responsible for providing alternative strategies research, custom investment portfolio construction, and risk modeling of illiquid asset exposures for a global institutional client base. They also led the firm's ESG initiative and were a DEI committee member. Jas began their career as an Analyst on a fund of funds investment team at a multifamily office and was responsible for covering global equities and distressed credit strategies. They earned a BS degree in finance from the University of Nevada, Las Vegas, holds the CFA Institute Certificate in ESG Investing, and is a Chartered Financial Analyst® charterholder.