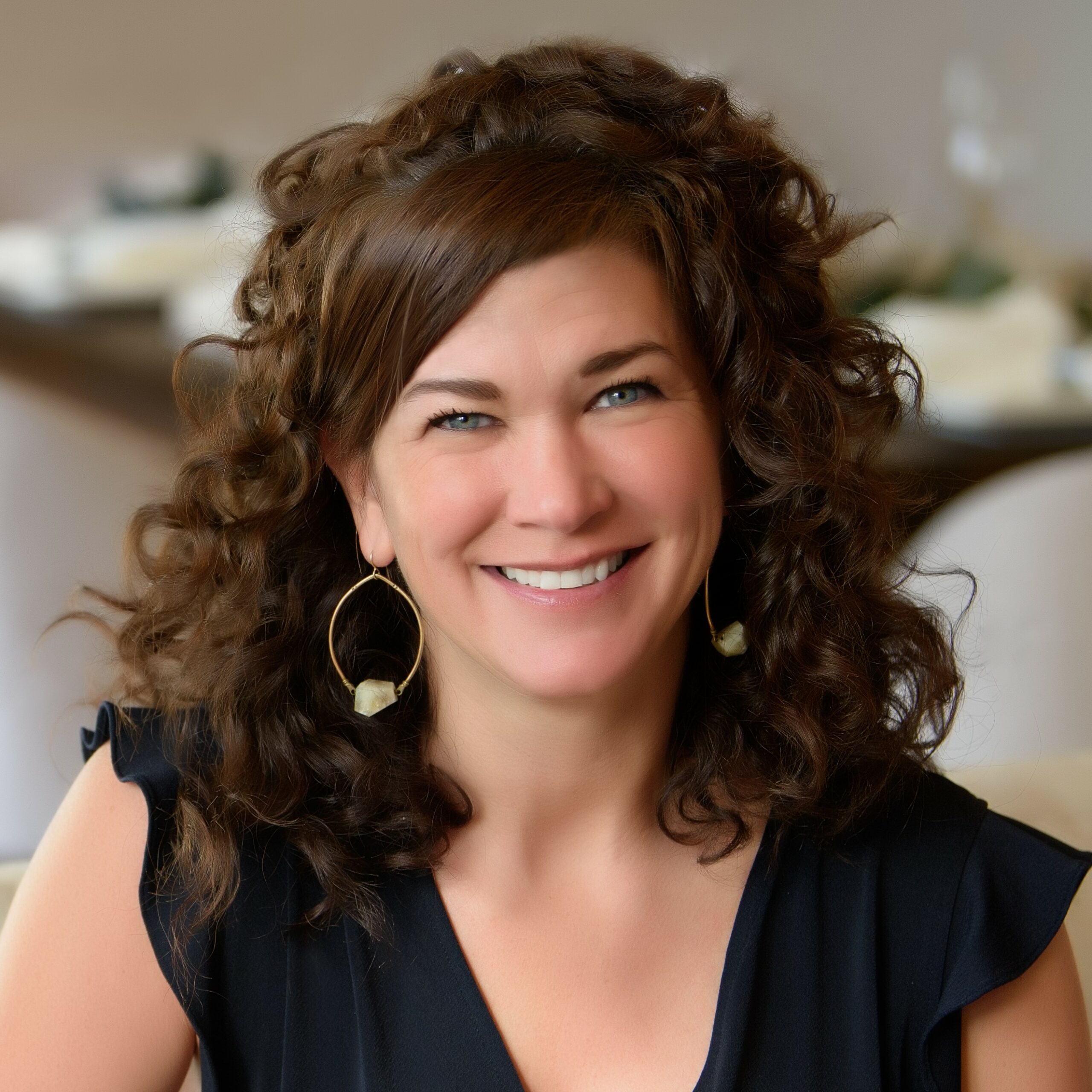 Executive Coordinator
she/her
As Executive Coordinator of the CEO Office, Cassidy provides administrative, communications, and operational support to Adasina's CEO and Founder, Rachel J. Robasciotti, and Chief of Staff, Roberto Thornton.
Cassidy's commitment to social justice led her to a degree in social work and a career assisting families and children in identifying needs and providing the necessary resources to overcome obstacles. In 2009, Cassidy shifted careers and became an Executive Assistant and later a Director of Operations for an independent wealth management firm in the Pacific Northwest. Now, as an Executive Coordinator for Adasina, she is delighted to combine her passion for social justice with her expertise in the financial sector.
Outside work, Cassidy is proud to volunteer with local art programs, explore nature, experiment with new restaurants, and spend time with her two adult daughters, family, and friends in the Pacific Northwest.