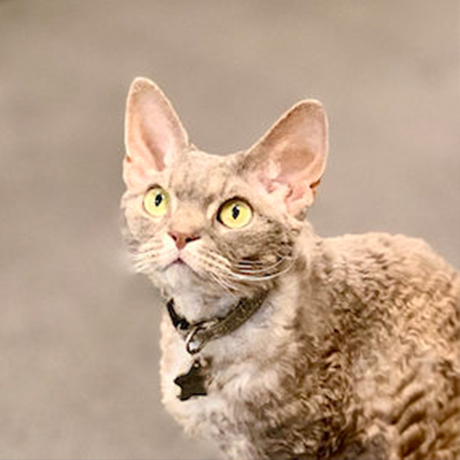 Chief Feline Officer
she/her/they/them/cat
Originally from Arkansas, Astrid relocated to California at 1.6 lbs to avoid winter and become a valued member of the Adasina family. Now, at nearly eight pounds, she is able fuzzily to fulfill her emotional support duties to staff and clients. In addition to her playful and energetic nature, she is hypoallergenic, which enables her to provide a full range of kitten services to all. Astrid continues to grow into her full duties, taking on even more responsibilities around the office, including paper shredding, lap sitting, and representing the feline perspective in finance (hint: more catnip). Astrid can be found napping in sunny spots around the office, attacking furtive cables, and glaring at the printer. She is a natural therapy cat and joins client meetings upon request, or if she feels like it.