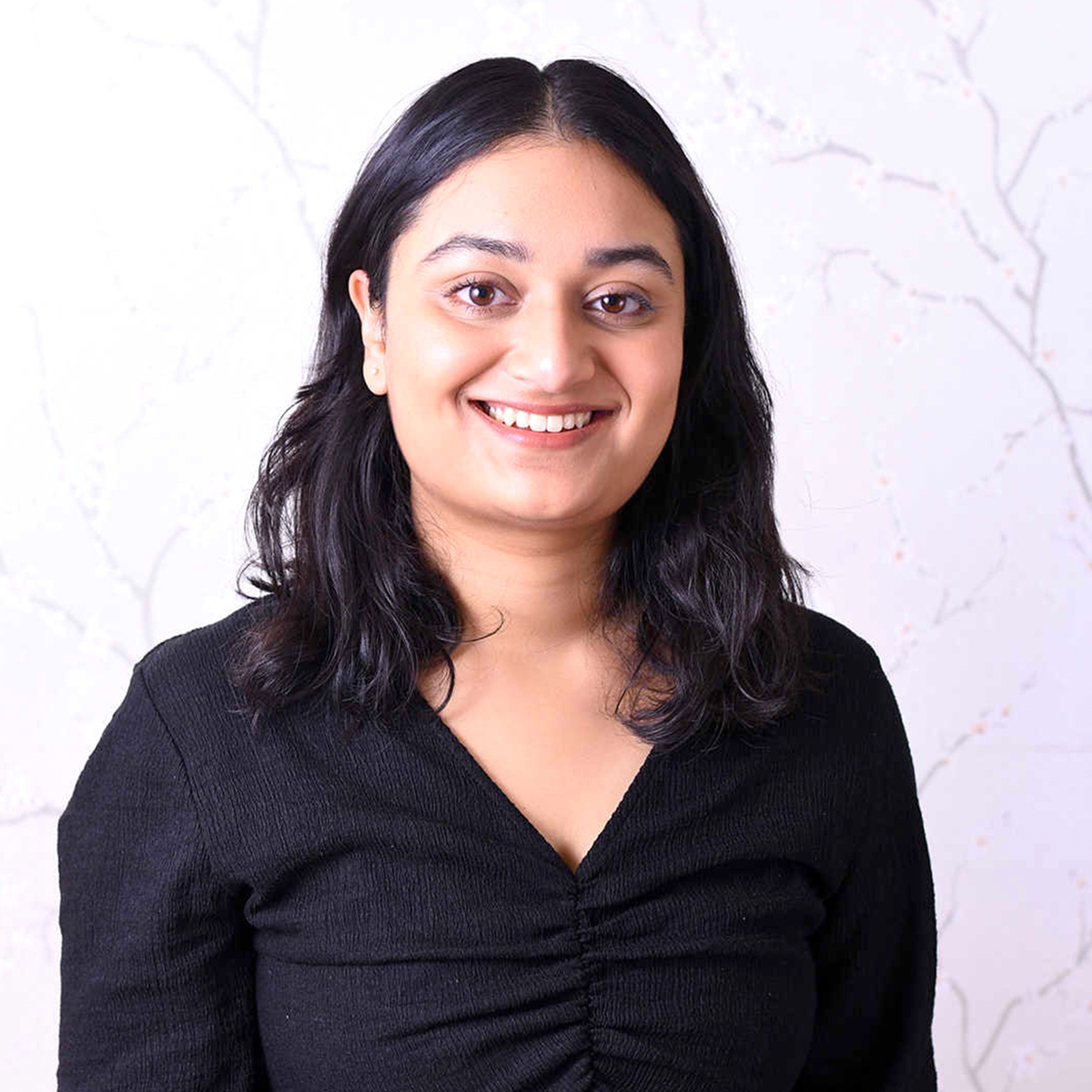 Social Justice Coordinator
she/her
As Executive Coordinator, Shruti provides administrative, communications, financial, and operational support to Adasina's CEO, Rachel Robasciotti. Her role also includes leading Adasina's administrative team. Shruti has a bachelor's degree in management and finance from Purdue University. Prior to joining Adasina, she worked at Bank of America, providing operational and business support to various teams. Through her work experience, Shruti has gained skills in internal communications, workforce, and financial management.
At Adasina, Shruti seeks to channel her passion for social justice, diversity, inclusion, and ethics. She enjoys working with people who are from diverse backgrounds and have shared values and goals. She looks for opportunities to help team members whenever possible.
Shruti is originally from the Bay Area, where she now resides after having spent a few years living in the Midwest and on the East Coast. Outside of work, Shruti is passionate about both dance and acting as mediums of creative expression. She believes that the arts are an incredible vehicle to promote social causes and advocacy.