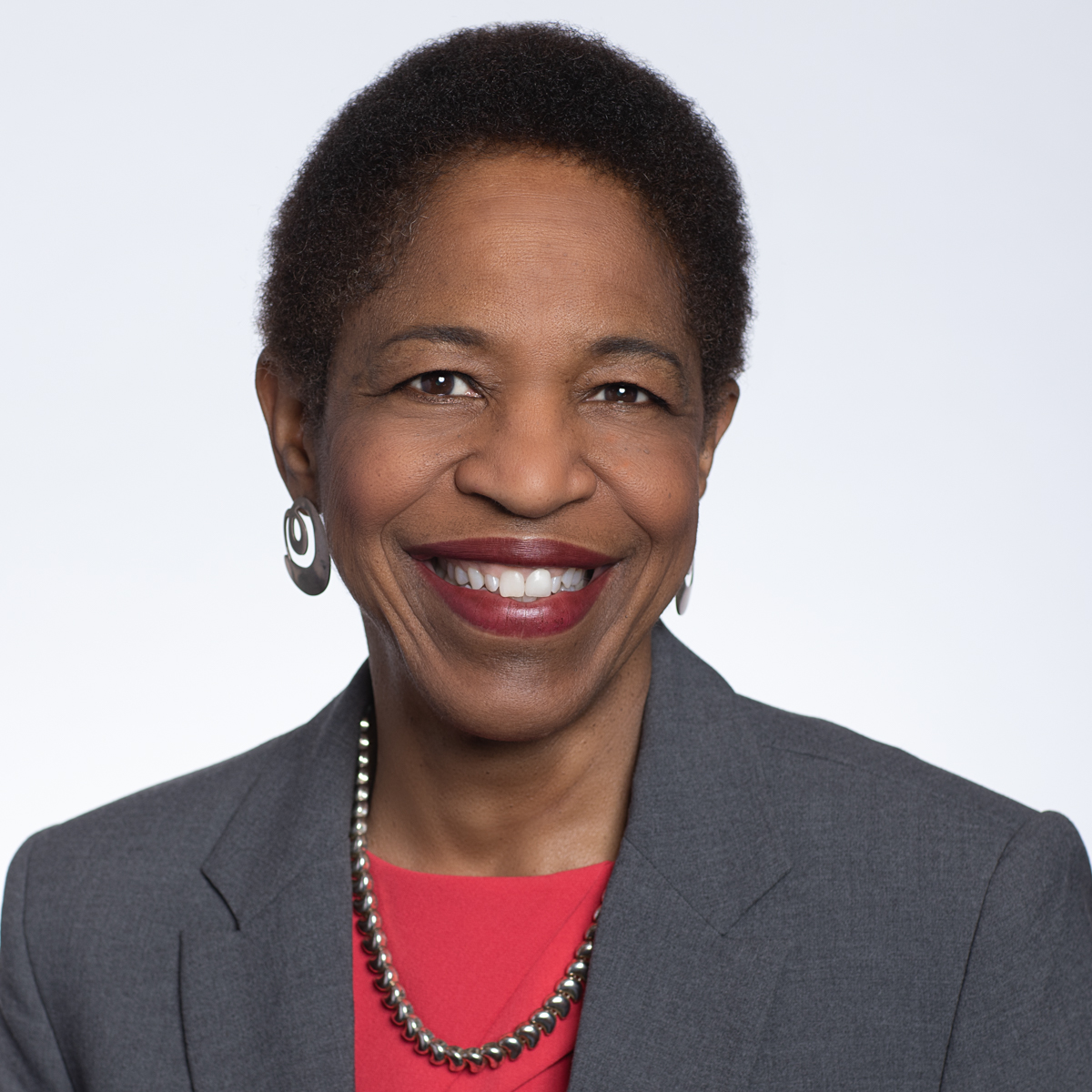 Interim Compliance Specialist
she/her
In addition to her propensity for spreading warmth and happiness throughout the office, Sandy Holmes oversees and directs the firm's regulatory compliance.  She keeps the firm running smoothly and helps the advisors more efficiently serve their clients.
On any given day, Sandy single-handedly ensures that the firm meets the highest standards of compliance with industry regulations and remains environmentally conscious. What she enjoys most about being part of the Adasina team, is seeing many of her longtime friends and colleagues cared for as beloved clients of the firm.
Sandy has an extensive and impressive career in social justice advocacy. Prior to joining Adasina Social Capital, Sandy spent over 20 years in membership development at the ACLU of Northern California. In addition, she's taken on various leadership roles with the YWCA, Girl Scouts, and in LGBTQ+ activism at her alma mater, Yale. As a volunteer film screener, Sandy supported Frameline's cinematic efforts to tell the stories of those in the LGBTQ+ community underserved by mainstream media. Her transition to Adasina was a continuation of her lifelong work empowering women and people of color to live full, authentic lives.
Sandy dwells in a century-old victorian in San Francisco's Excelsior District with her family and a feisty dog.