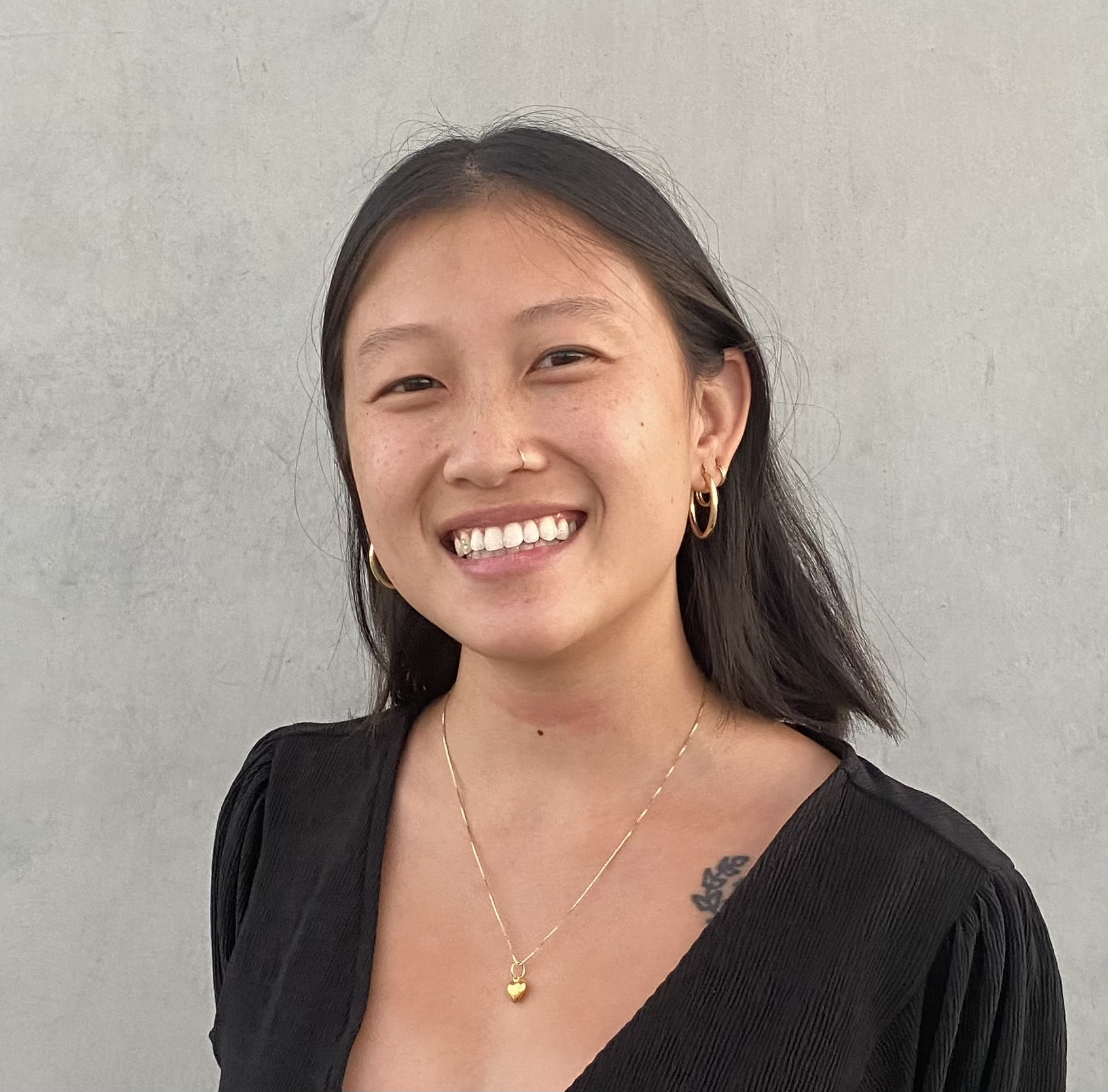 As a Social Justice Fellow, Sally supports Adasina's social justice work, including coordinating campaigns, partnerships, and outreach, bringing her passion for research and social justice issues to the position. Prior to her work with Adasina, Sally served as a Research Assistant at Harvard University, as well as a Research Consultant at the National Community Reinvestment Coalition specializing in Race, Wealth, and Community. 
Sally is a recent graduate from the University of California, Santa Cruz where she graduated with a degree in Sociology. She began her career helping research the effects of the housing crisis and urban sprawl on rural communities in the Santa Cruz region. This work solidified her interest in community-centered research. 
Sally was born and raised in Southern California and can often be found at the beach reading and eating burritos.