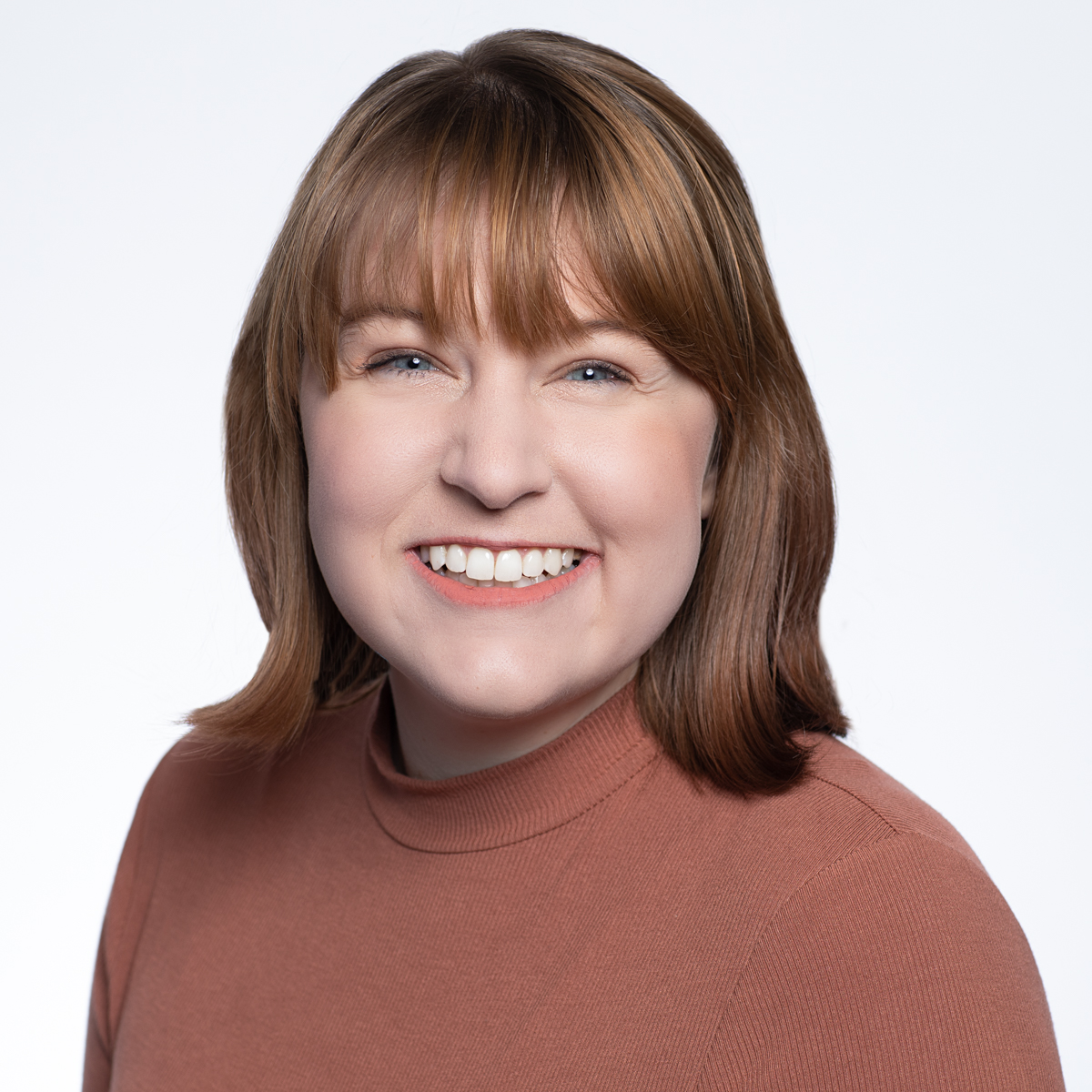 Elizabeth Gilbert Kaetzel
Elizabeth Gilbert Kaetzel began her career focused on community engagement and cultural context as a graduate student in anthropology and folklore. Her studies fostered an interest in socially and environmentally responsible investment and its community impact. While in graduate school, she entered the field of philanthropy as a Communications Intern at the Global Philanthropy Forum and following graduation, she spent two years as a Membership Manager at Confluence Philanthropy, convening impact investors with philanthropic institutions and individuals.
At Adasina Social Capital, her background in stakeholder relations provides critical skills in community-oriented social justice work. With this eye for storytelling, Elizabeth serves as Chief of Staff to support the executive team and manages the firm's marketing and communications.
Originally hailing from Louisiana and Texas, Elizabeth can often be found training for open-water swim, or cooking (and eating!) Cajun food. She has a Bachelor's degree in Anthropology from Trinity University and a Master's degree in Folklore from the University of California, Berkeley.