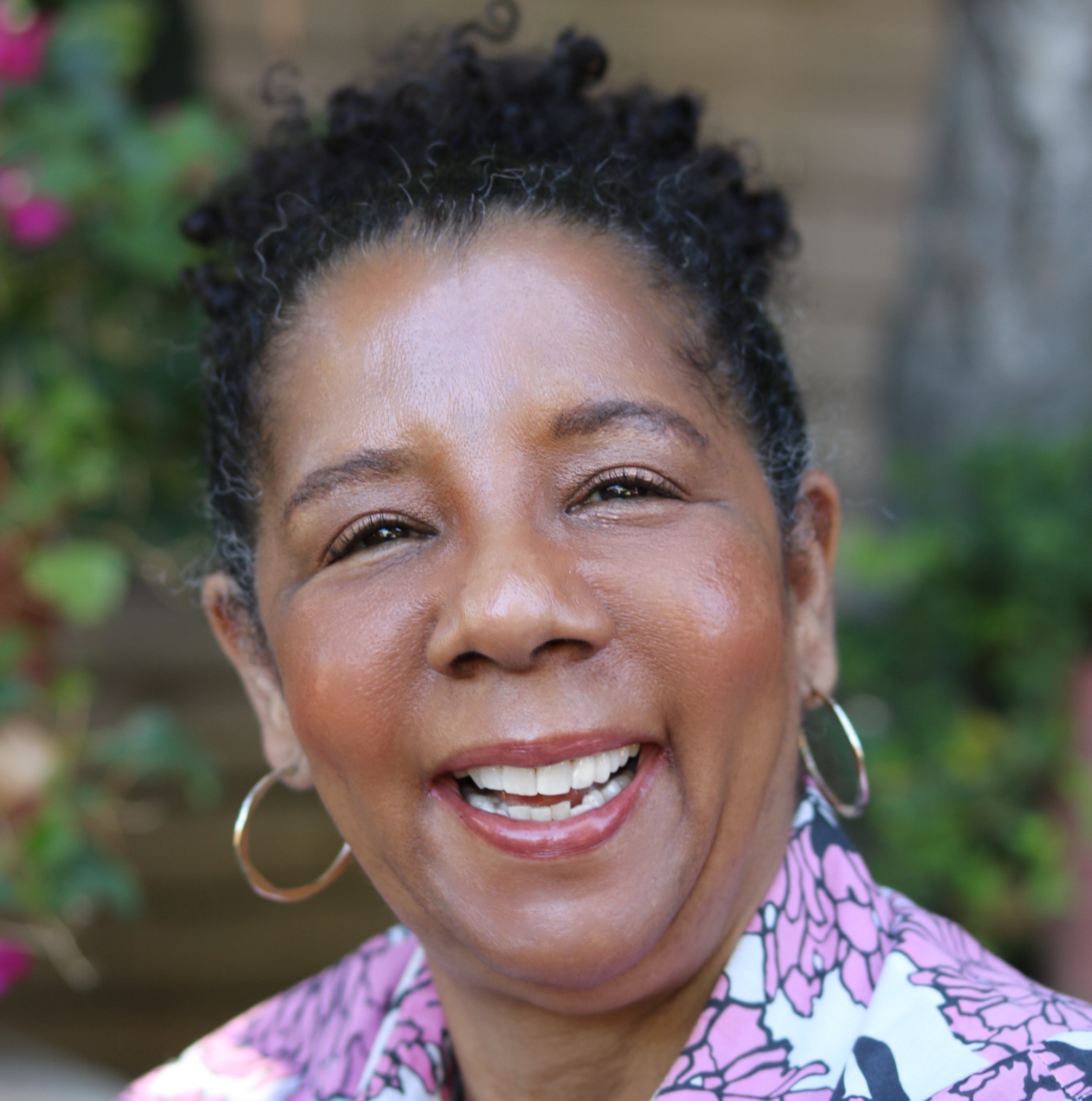 Director, Foundation & Client Relationships
she/her
As the Director of Foundation & Client Relationships, Diane brings philanthropic and financial expertise to her work with values-aligned organizations. Diane partners with institutional clients to ensure that their investments are aligned with their values in pursuit of social justice.
Diane's commitment to advocacy began at an early age. Her very first job as a teenager was at the Watts-Willowbrook Boys' & GIrls' Club. While working at the Club, located in a deeply marginalized community in Los Angeles, she experienced firsthand how committed adults can support and expand the lives of children living in underserved communities by listening to their needs, making connections, expanding their horizons. Diane has continued this commitment through her work and philanthropy.
Working in a variety of industries, Diane has had the opportunity to travel the country and support communities focused on expanding educational opportunities, eliminating pay inequity, and creating healthy communities. These values extend to her philanthropic work. Currently, she serves as Board Chair of the Women's Foundation of California. This is in addition to various other philanthropic activities, such as serving as a member of the Carter Center Philanthropy Council, previous member of the USC Board of Governors, and other activities focused on supporting Women and African American Communities. Additionally, Diane is a powerful and engaging presenter, and is frequently invited to speak at conferences and special events.
On her journey to build a greater understanding of the financial world, Diane has authored multiple articles published in Investopedia, MarketWatch, and Financial Planning Magazine focused on finance, women, and philanthropy. She has also earned her Series 7 (General Securities Representative Examination) and Series 66 (Uniform Combined State Law Examination) licenses and is a Certified Financial Planner.
A native of Los Angeles, Diane enjoys 5K runs, the beach, wine tasting, photography, and walking with friends. She received her B.S. from the University of Southern California (Go Trojans!), and a Ph.D. and M.B.A. from Claremont Graduate University.