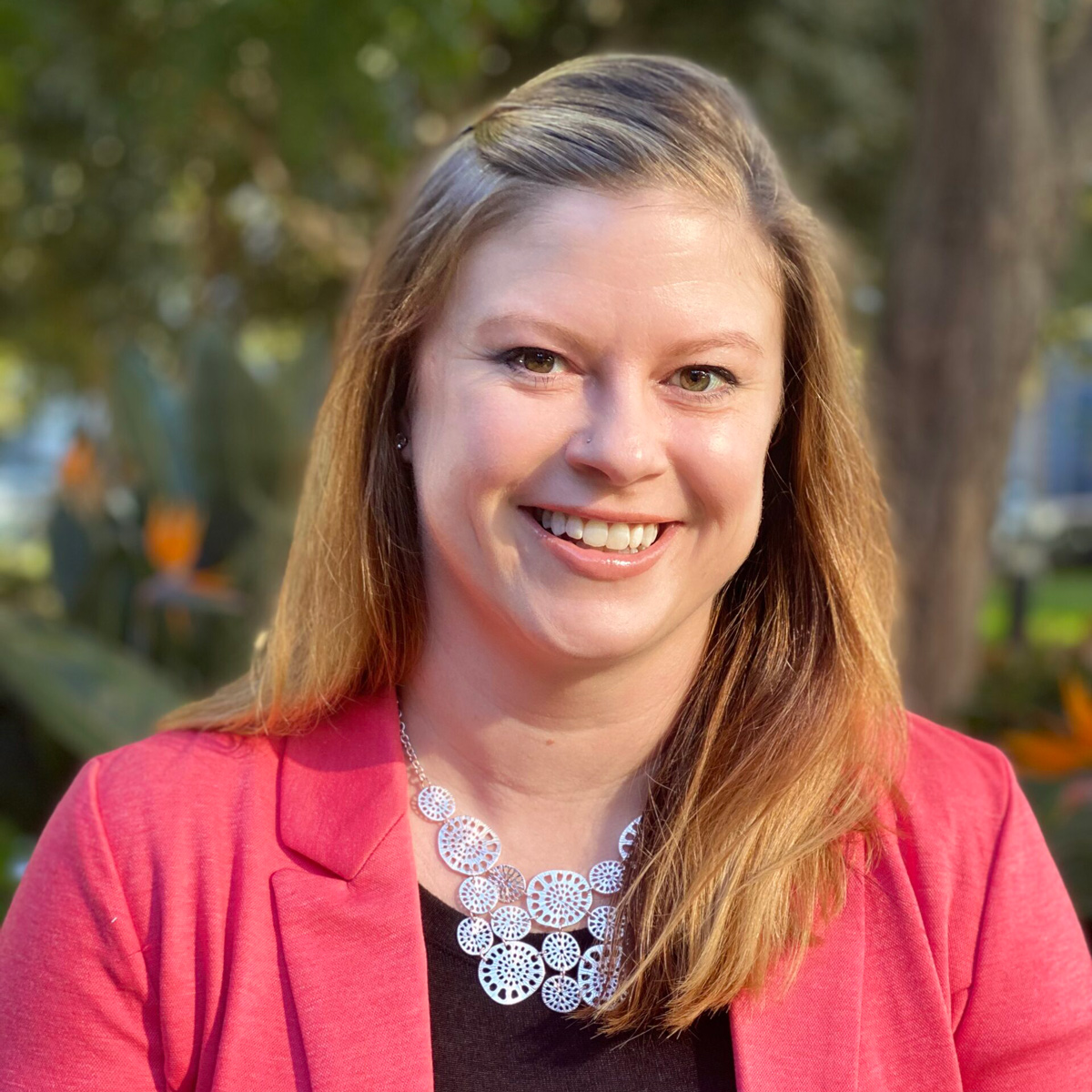 Social Justice Fellow
she/her
Alexis brings a unique blend of professional and life experience to Adasina, with many years spent working in a diverse range of industries, from journalism, healthcare, and public education to aerospace and technology. Originally from Portland, Oregon, she recently relocated to Los Angeles after living in Seattle for 23 years.
Alexis has been passionate about effecting social change, earning both her bachelor's and master's degrees from Seattle University in Journalism and Public Administration, respectively. She recently finished her MPA, whichfocused on issues of inequity and systems change in voting rights, transportation policy, and climate change. The title of her master's thesis was "Addressing the Climate Change Crisis: Indigenous Perspectives for Environmental Justice."
As a Social Justice Fellow, Alexis will work with the Adasina Strategy Team to create financial products and strategies that integrate social justice goals into public market investments and support social justice movements.
In her free time, Alexis engages in advocacy and non-profit volunteerism and loves to spend time with her partner and her dog, Nugget. She also enjoys traveling, reading, and cooking and is an avid sports fan and animal enthusiast.